Free shipping on orders over $ 150
A USED SADDLE FOR EVERY RIDER
List of products by brand E. Jeffries Saddlery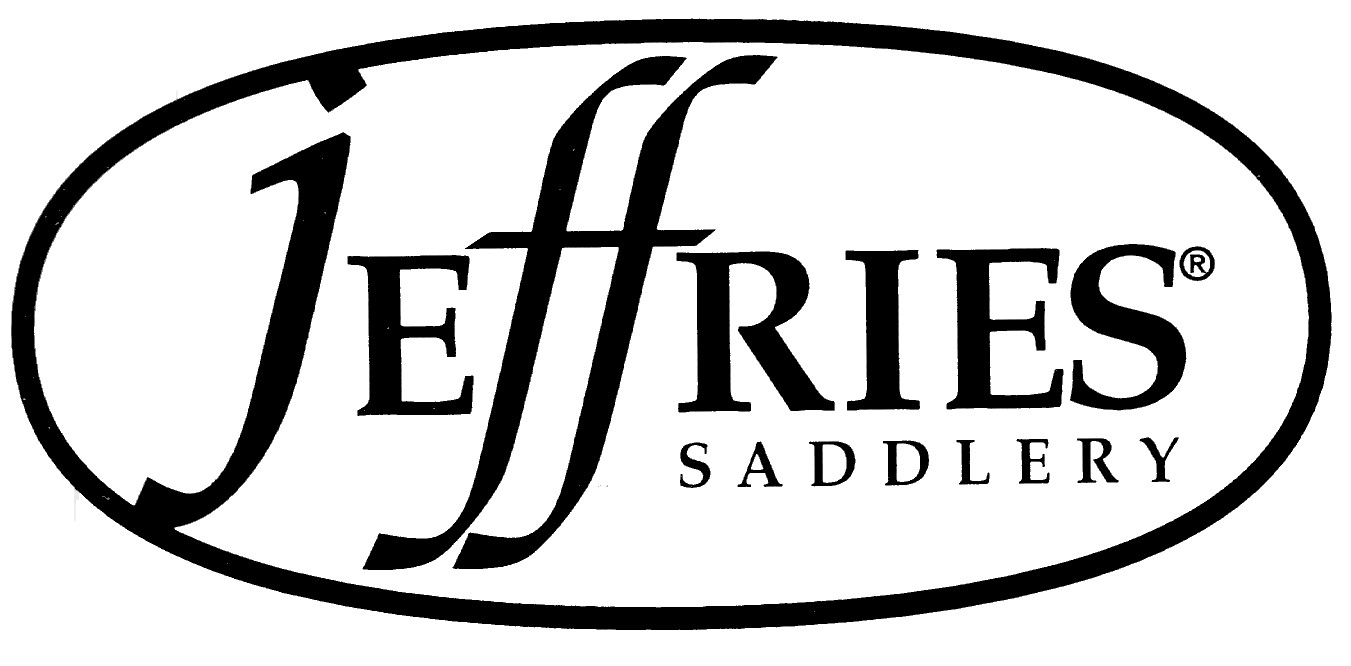 Jeffries is one of the best-known names in the horse-world, renowned for quality and reliability.
Whether the world of the horse is your pleasure or your profession you will know the name Jeffries.
We are a team of over 55 people who have the passion and the skills to manufacture high quality equestrian products. We always strive to offer excellence in the functional and aesthetic design of saddlery and riding equipment.
No products available yet
Stay tuned! More products will be shown here as they are added.