We are a team of sport horse enthusiasts, driven by our passion, we want to offer premium equipment for the horse and rider at the best possible prices with expert advice.
USED

SADDLES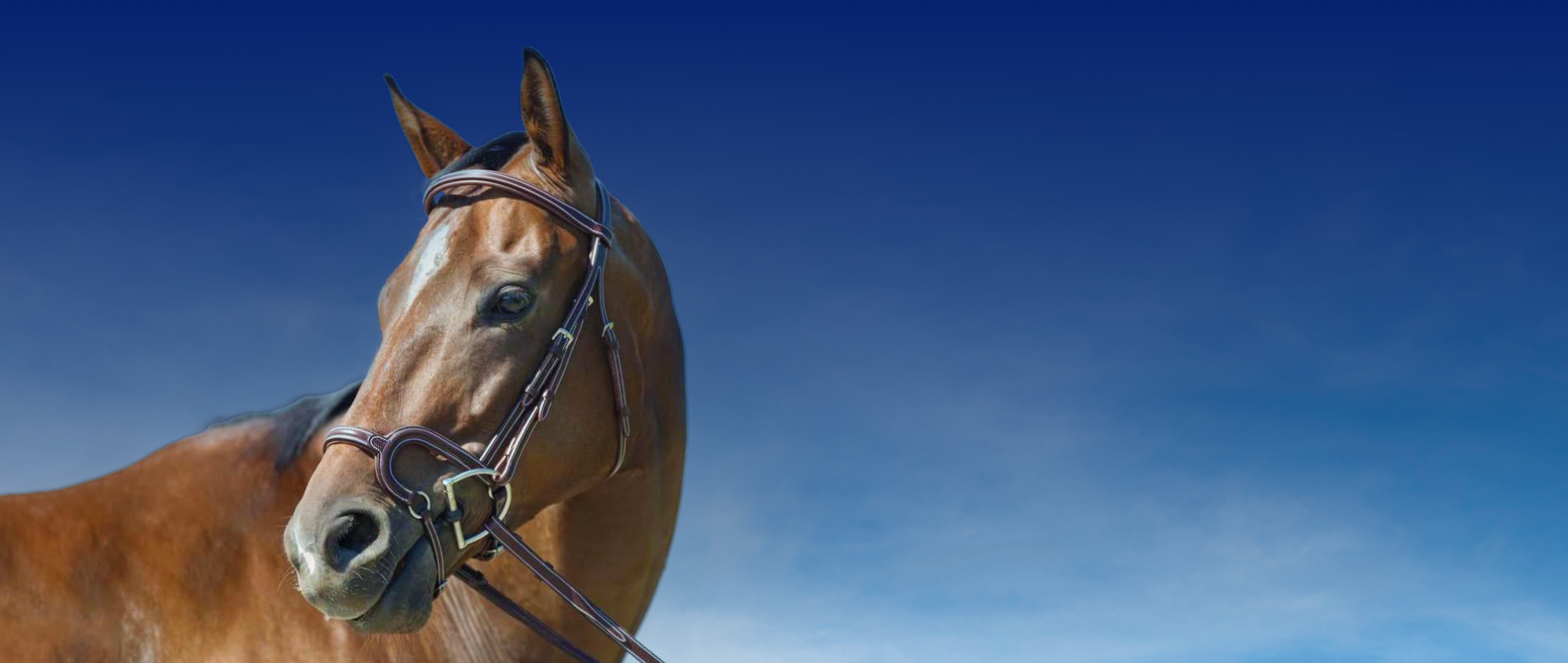 TACK
CUSTOMER
REVIEWS
Equitack has been a great company to help find a saddle that fits my horse. I recently ordered one for trial and unfortunately it does not fit my horse. They advised me to hold on to the saddle and they will have a fitter come out and help me find the perfect saddle for me and my horse. Highly recommend to anyone looking for a saddle! They are very responsive, professional and answer all of your questions very quickly!
The saddle I purchased was perfect! The help during the process and the responsiveness of equitack was amazing!!! They looked at pictures and worked with me every step. Also the saddle was in MUCH better condition than advertised!
I highly recommend Equitack. Rikki is wonderful to work with. She is very knowledgable about the saddles and goes to great lengths to satisfy her customers from my experience. High quality tack, prompt communication, and Rikki delivers on her word. I would gladly do business with her again!